The Babadook (DVD)
.






"PERFEKT RYSARE! ETT AV DE OBEHAGLIGASTE FILMMONSTREN I MODERN TID!" / Fredrik Strage, Dagens Nyheter
"JAG HAR ALDRIG SETT EN MER SKRÄMMANDE FILM!" / William Friedkin, regissör till EXORCISTEN
***** "EN AV DE STARKASTE SKRÄCKFILMERNA PÅ FLERA ÅR!" / Empire


"FILMEN SOM SKRÄMT HELA VÄRLDEN! ETT STYCKE GOD SKRÄCK. SÅDANT ÄR DET ONT OM!" / Fredrik Sahlin, SVT
"REJÄLT OBEHAGLIG! MÅSTE SES!" / Stephen King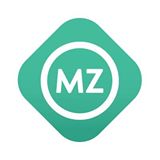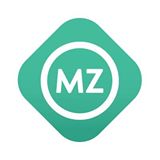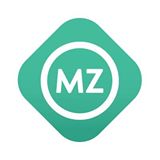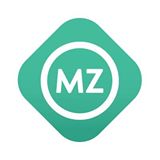 "DEN SKRÄMDE LIVET UR OSS"! / MovieZine
"ETT MÄSTERVERK INOM SKRÄCK!" / Indiewire
Du kan inte undkomma… THE BABADOOK!
Sex år efter sin mans våldsamma död plågas Amelia fortfarande av en sorg så stark att den är på väg att förgöra henne. Numera lever hon ensam med sin lilla son, som är av en sort som inte ens en mor kan älska. Plågad av mardrömmar om mordiska monster låter han ofta sitt ursinne explodera i våld. Något som blir ännu värre när Amelia går med på att läsa sagoboken om den förskräcklige Herr Babadook, omedveten om den dörr till ondska hon samtidigt öppnar. Och det spelar ingen roll hur mycket hon försöker övertyga sin son om att det absolut inte finns några monster i garderober eller under sängar – för det vet hon nu att det gör…
VINNARE AV ÖVER 30 PRISER PÅ GALOR OCH FESTIVALER VÄRLDEN ÖVER!
PRESSBILDER: www.hightail.com/download/UlRReUNOOW5iR0lVV01UQw